Information & Regulations
Information
Family Service is always available to help the Community and families with any questions or concerns.
We offer traditional ground burial options (Mausoleum, Lawn Crypts, Ground Space)
We offer Cremation options (Niches, Columbarium, Cremation Section, Ground Space)
See our Burial Options page for more detail.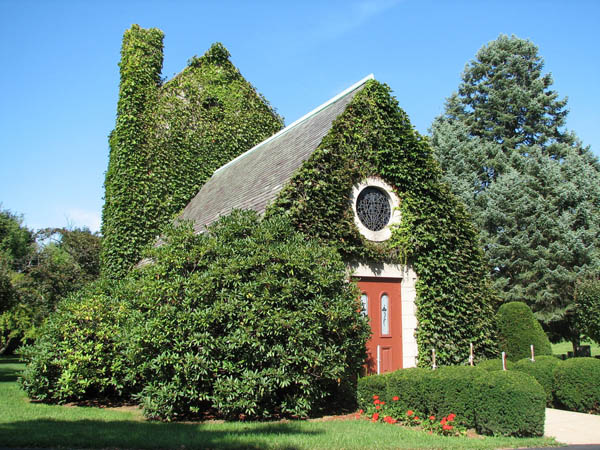 Flower Regulations
Fresh cut flowers are allowed in a bronze vase at any time.
Birthday/Anniversary decorations permitted for 5 days with notification to office, and holiday decorations are permitted on the dates listed below.
Flowers that have become withered, soiled or unsightly will be removed by the Superintendent's staff.
Artificial flowers are permitted from November 15 - March 14. The cemetery will remove any remaining decorations on March 15.
Decorations are removed when they fail to conform to size and/or material limitations stated herein.
Mausoleum Decoration Regulations
Only Artificial arrangements are permitted in the mausoleums and are limited to one per entombment. Arrangements must be labeled with name (of deceased) and phone number (for pickup) if you wish to have them returned.
2023 Holiday Decoration Dates
| Begin | End |
| --- | --- |
| Friday 4/7/2023 | Sunday 4/16/2023 |
| Friday 5/12/2023 | Sunday 5/21/2023 |
| Friday 5/26/2023 | Sunday 6/4/2023 |
| Friday 6/16/2023 | Sunday 6/25/2023 |
| Wednesday 11/15/2023 | Thursday 3/14/2024 |
2024 Holiday Decoration Dates
| Begin | End |
| --- | --- |
| Friday 3/29/2024 | Sunday 4/7/2024 |
| Friday 5/10/2024 | Sunday 5/19/2024 |
| Friday 5/24/2024 | Sunday 6/02/2024 |
| Friday 6/14/2024 | Sunday 6/23/2024 |
| Friday 11/15/2024 | Friday 3/14/2025 |